Mykonos vibes is a new concept made from people with many years of experience living and working in the beautiful island of Mykonos!
Mykonos Vibes was founded on the idea that the Myconian lifestyle is more of a vibe than anything. It's something that though you may experience for the first time on the island, you end up always taking with you wherever you go. The warm hospitality, the air of confidence, that feeling where all your problems suddenly fade away and you know it will all be ok; the greek islander way of living. Even though Mykonos is known for its luxury, its true beauty lies in its simplicity; the blue and white architecture, the salty breeze, and the reassuring smiles on a warm afternoon. Mykonos is also a place of wonder; a place where you wander lost in the little cobblestone streets only to find yourself where you were always meant to be. This is what Mykonos Vibes is all about. We're here to bring the vibe as long as you're willing to join us for the ride.
This is why we offer accommodation for people from all walks of life from budget travelers to ones looking for a more upscale experience. We have studios, apartments, and rooms in the Mykonos city center as well as close to the airport. We also have a series of stunning villas with breathtaking views throughout Mykonos. Are you a newlywed couple? Why don't you try one of our suites with an indoor jacuzzi? Are you thinking of staying more long-term? Why not stay in one of our beautiful apartments in Little Venice with a kitchen? Whoever you are and whatever your reason, we have something for you.
However, we are not only limited to accommodations. We are an all-inclusive personalized concierge service that provides transfers, boats, event planning, private chefs, massage therapists etc. We want to make sure your experience on the island is nothing less than magical so we're here to provide you with the utmost comfort and/or adventure.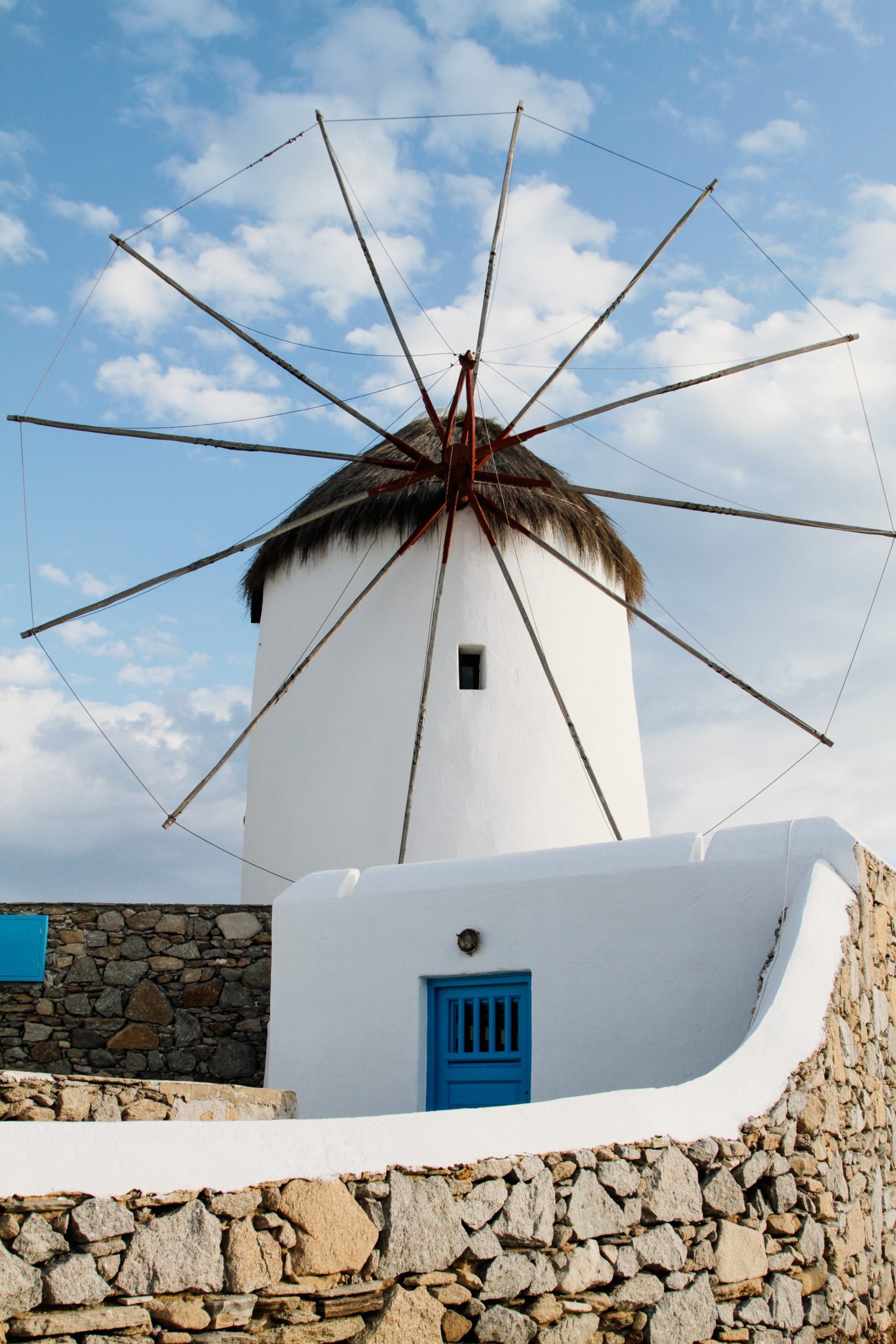 Mykonos, the favorite island of the international jet set is a luxury destination that has it all. Glamorous and cosmopolitan with Cycladic architecture made up of whitewashed houses set in countless alleys to compose a picture of unparalleled beauty. A Greek island with luxurious villas and suites overlooking the endless blue of the Aegean Sea and other attractions you won't want to miss.
A top summer destination, which impresses and fascinates its visitor from the moment they set foot. How could it not? After all where else will you find such dreamy beaches with green and turquoise waters? Not to mention the intense nightlife with parties featuring famous DJs from all over the world.
What are you waiting for?